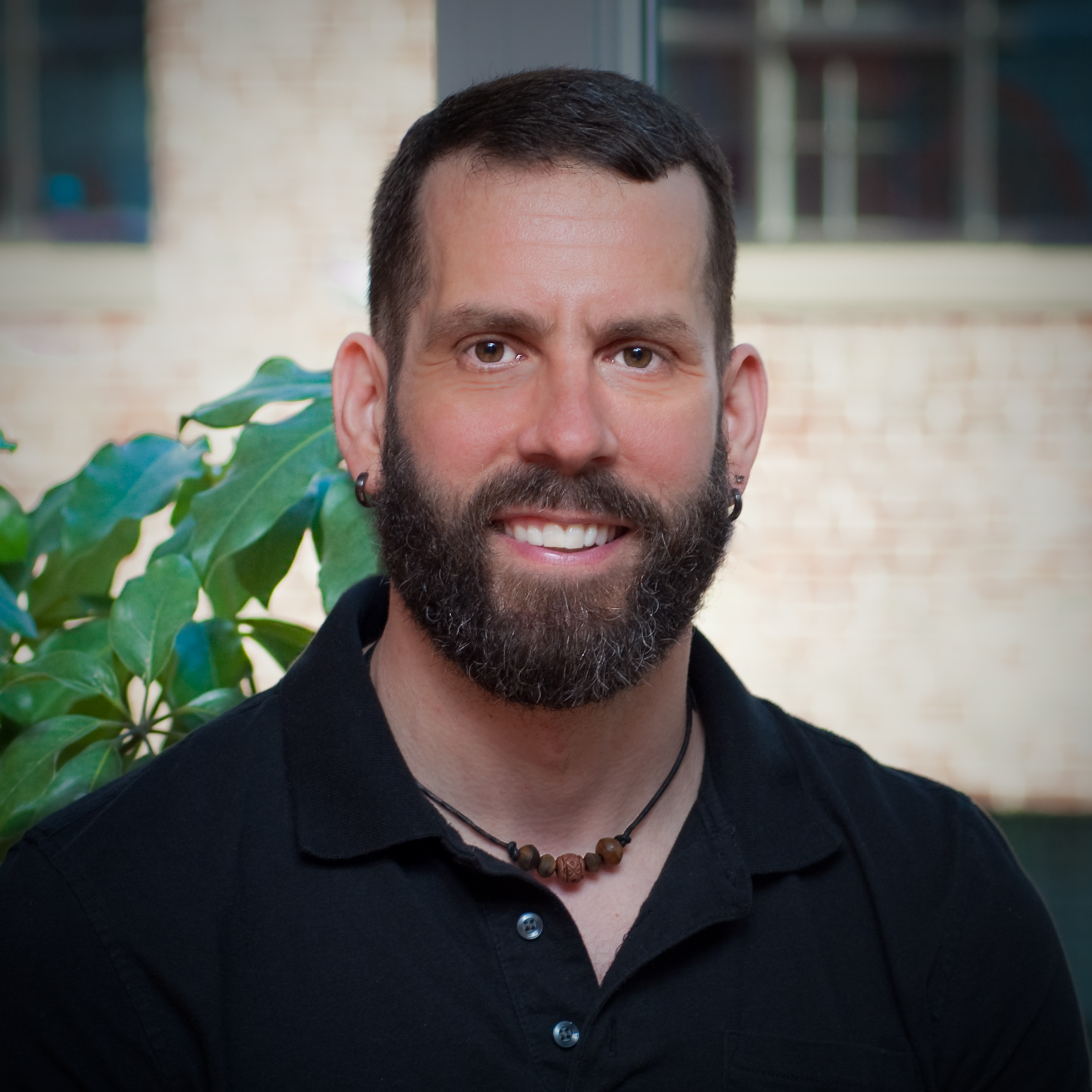 Welcome! I'm Jim, a full-time licensed massage therapist in Washington DC with strong, highly skilled hands, a warm and friendly demeanor and a genuine love for the work I do. I offer distinctly personalized massage therapy at my spacious and private home studio near Logan Circle. Here you can learn more about me and my practice, and read real, unsolicited testimonials from my clients. Take a tour and let me know if you have any questions. I look forward to working with you!
Subscribe and Stay Informed
Join my mailing list and receive regular schedule updates, notice of upcoming openings and other important news.
---
Those who bring sunshine into the lives of others cannot keep it from themselves.
– James M. Barrie